Mama Money and AFC Commercial Bank partner for money transfers to Zimbabwe
The partnership allows for affordable money transfers from South Africa to Zimbabwe with guaranteed US dollar collection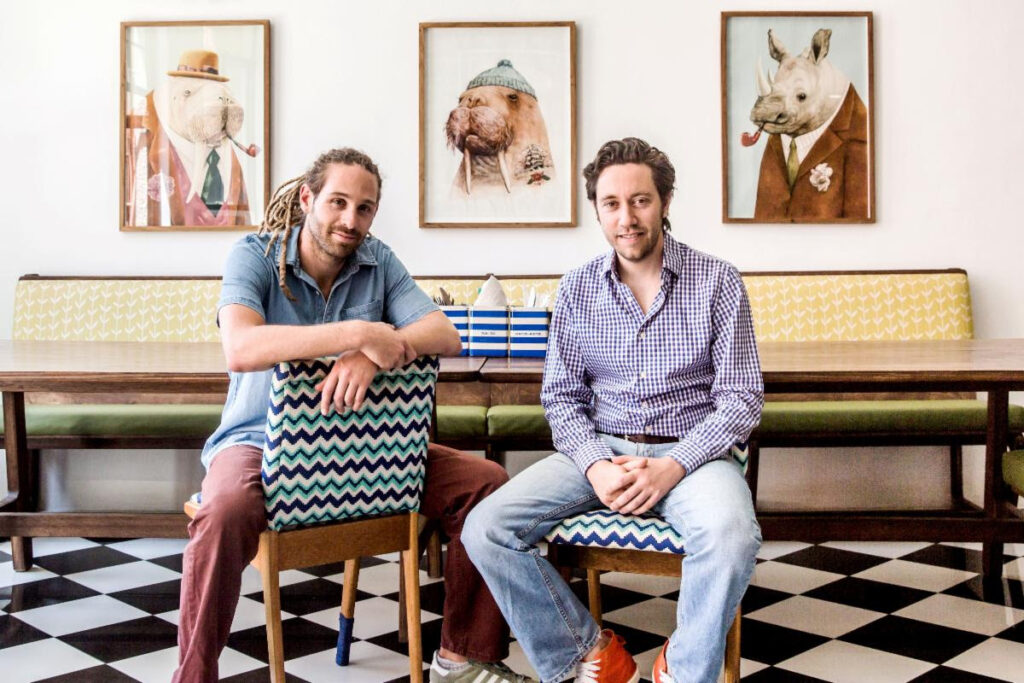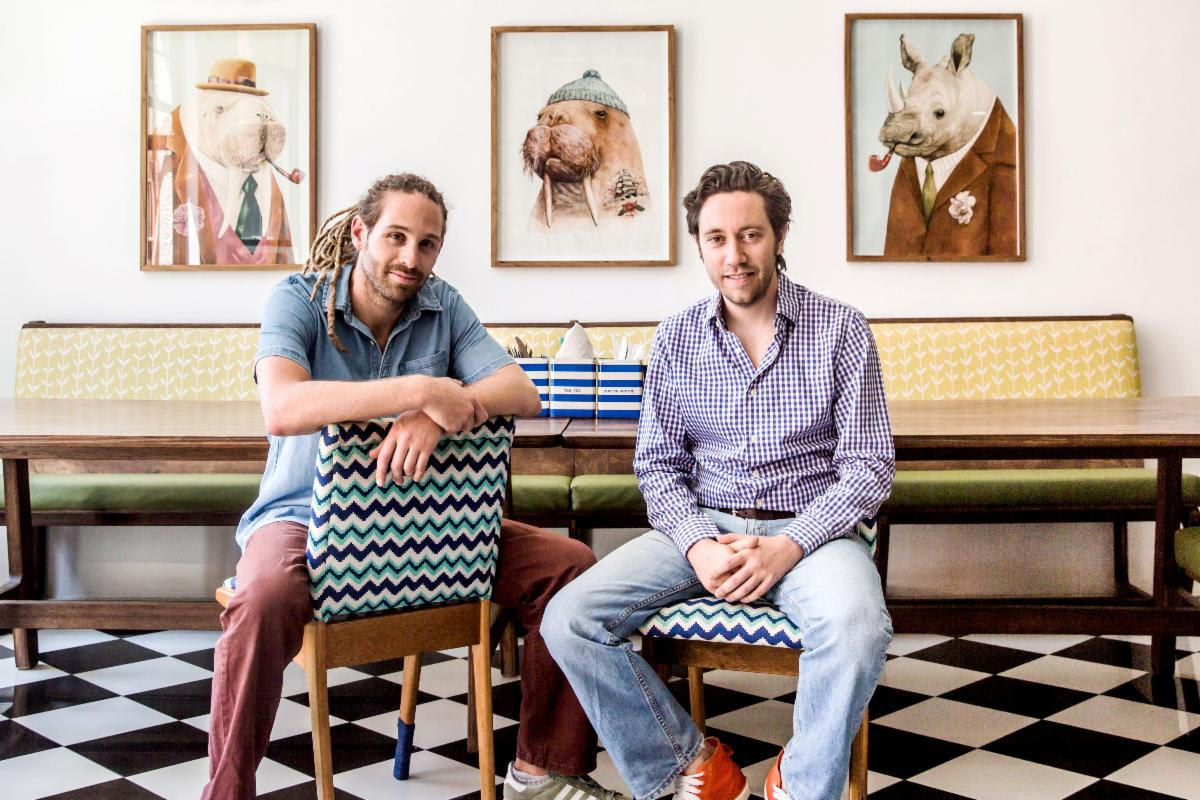 CAPE TOWN, South Africa, 24 January 2023 -/African Media Agency(AMA)/- Mama Money, a rapidly growing fintech that offers cross-border money transfer and banking services has partnered with AFC Commercial Bank, a market leader in Zimbabwe with a reliable and robust payout network.
This partnership allows Mama Money customers to easily send money to any AFC Commercial Bank branch for cash collection at 45 locations across Zimbabwe.
It's estimated that the monthly remittance flows from South Africa to Zimbabwe range between $30 to $60 million US dollars through both formal and informal channels and accounts for over 10% of the country's GDP according to the World Bank.
But the cost of sending money to Zimbabwe can significantly reduce the impact that remittances have as these funds are predominantly used for critical needs such as school fees, healthcare, and housing.
In 2015 the average cost of sending money from South Africa was 14%. This is the same year that Mama Money launched with a fee of just 5%. Today, the average cost of sending money from South Africa is 7%, which is much closer to the worldwide average of 6%.
Mama Money played a leading role in reducing the cost of money transfers from South Africa as the company's founders, Raphael Grojnowski and Matthieu Coquillon, started the business to make a positive impact on the lives of underserved migrant communities in South Africa.
Mama Money facilitates money transfers to over 50 countries across Africa, Asia and Europe. The fintech's key markets for money transfers include Zimbabwe, Malawi, Mozambique, Ghana, Uganda, Nigeria, India, Bangladesh, and Pakistan. It also offers banking services and money transfers to South Africa from Europe and other regions.
Nicolas Vonthron, CEO at Mama Money said that, "We have made a lot of progress in bringing down the cost of money transfers, but there is still more we can do to support the Zimbabwean community in South Africa. We want to reduce the cost even further and offer a super reliable service. Our partnership with AFC Commercial Bank will help us achieve this and we're extremely excited to see the impact this will have for people who need an easier way to send money to Zimbabwe."
Our goal when the company started was to bring down the cost of money transfers, we feel that we have achieved this, and now want to reduce the cost even more as we expand and launch our services in more countries around the world."
"We feel we have a lot of progress in bringing the price down, there's a lot more we want to do to support the Zimbabwe community in South Africa.
Ken Chitando, Managing Director at AFC Commercial bank added that, "With our extensive network in Zimbabwe, it is very easy and convenient for recipients to collect their cash no matter where they are in the country, and we are continuously expanding our network." We are confident that this relationship will add convenience to all our customers as we expand our financial services countrywide.
Together, Mama Money and AFC Commercial bank are improving access to critical financial services in underserved communities in both South Africa and Zimbabwe by making it easier, faster, and more affordable to send and receive money. 
Distributed by African Media Agency (AMA) on behalf of Mama Money.
About Mama Money
Mama Money is a fintech company that offers international money transfers and banking services through a free mobile application that can be downloaded from the Google Play or Apple App Store in South Africa.
Mama Money is one of the fastest-growing money transfer operators with over 720,000 users and offers low fees and great exchange rates. The Mama Money app is currently the highest-rated money transfer app on the Google Play Store in South Africa.
Download the Mama Money app to register in minutes with your passport or identity document.
For more information, visit www.mamamoney.co.za
About AFC Commercial Bank
AFC Commercial Bank is a registered commercial bank operating with more than 45 branches in Zimbabwe. The bank is a part of a diversified financial services group (AFC Holdings) which has interests in Banking, Insurance and the Leasing business. The Bank is a loan-granting and deposit-taking commercial bank, subject to the supervision of the Reserve Bank of Zimbabwe and provides a number of services including but not limited to the provision of Retail banking services, Treasury services, Discounting bills and Bridging finance as well as Industry related loans for all sectors of the economy cutting across Small businesses and well-developed Corporates, this is supported by robust digital banking platforms under the umbrella name AFCLink.
For more information, visit: www.afcholdings.co.zw
The post Mama Money and AFC Commercial Bank partner for money transfers to Zimbabwe appeared first on African Media Agency.
Source : African Media Agency (AMA)
L-R: Adam Elhiraika, Director, Macroeconomics and Governance Department, ECA; Kevin Urama,…